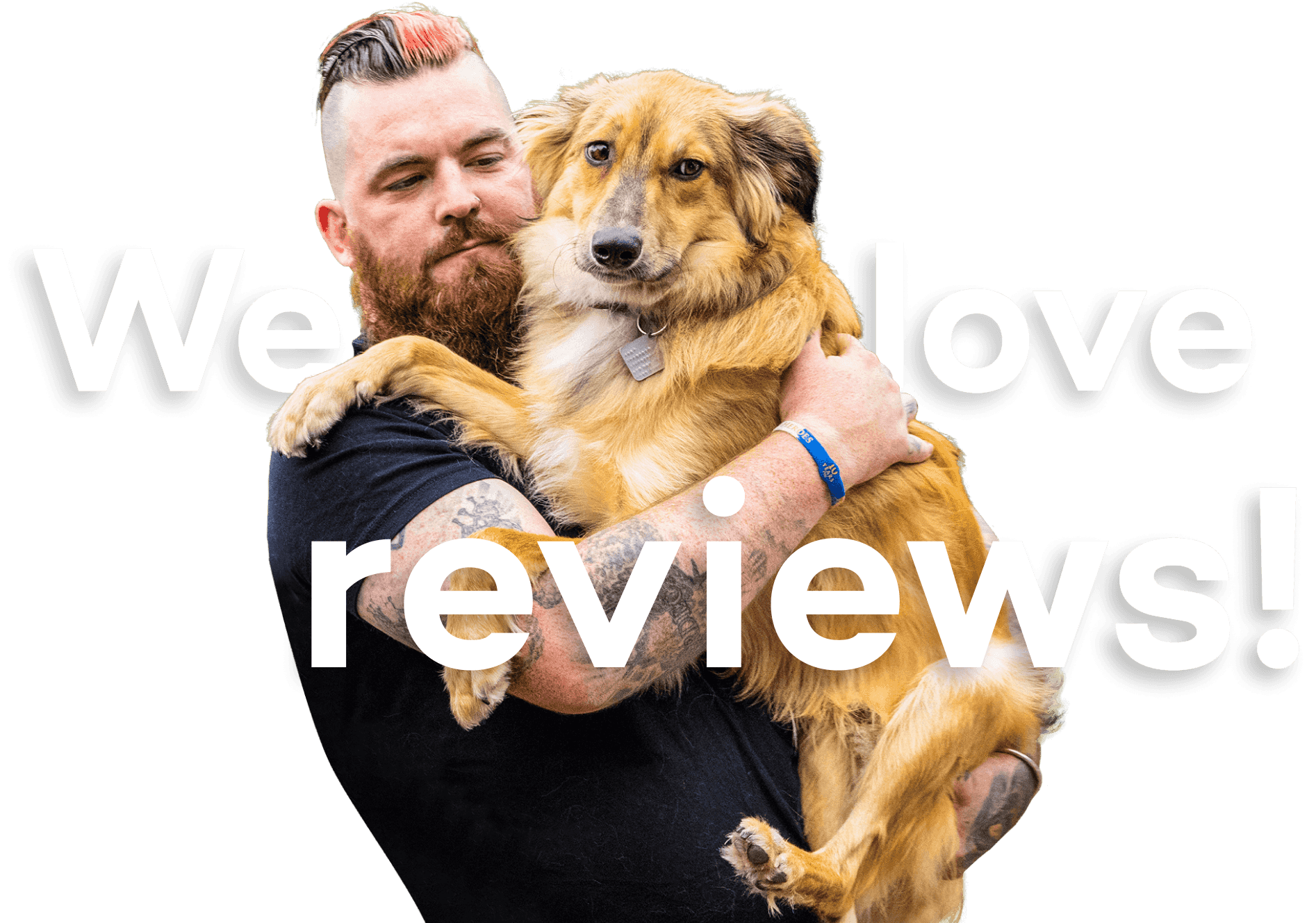 We love reviews
We love reviews from people like you. Why? Because they help us be even better. And we seem to be doing what you want.
We've been voted the UK's No. 1 home insurance provider on Reviewcentre.com for 10 years running.*
Thanks to over 55,000 of you who have voted.**
Voted by 55,000 customers
Voted by 18,800 customers
What people say
Quick and easy
Quick and easy, in fact quicker and easier than my renewal and almost half the price.
Rob Grimshaw - 9/3/2023
Excellent customer service
Excellent customer service. I had to renew my elderly mothers house insurance and spoke to John who was very helpful and polite and had a lovely phone manner. Thank you John for all your help.
Stephanie - 21/3/2023
Low-cost renewals
Second year I have renewed with competitive premium, even after making claim two years ago. Claim handled quickly and professionally.
Steve Wilson - 3/3/2023
Simple to renew
This was a renewal of my insurance. I found the agents very helpful and I received a small discount. I made a claim last year on building insurance and found them very easy to deal with.
Sheena Gillies - 7/1/2023
Straightforward Insurance
Straight forward process to renew my policy. Premium very competitive.
Keith Palmer - 8/2/2023
Excellent to deal with
Used this company for several years now only ever had to make one claim which was sorted in four hours with full payment within three days.
Susan - 3/2/2023
Trouble-free claims
Just renewed our home insurance without hesitation. Had to make a claim a couple of months ago because of burst pipe damage. The whole process was so easy and claim was settled within 10 days.
Elaine - 20/1/2023
Professional and friendly staff
Professional and friendly staff explained everything to ensure I was happy and understood everything.
Mr Jones - 12/2/2023
Loyal customer
I have been a customer of Policy Expert since 2016 and think their policies are excellent value for money.
Paul - 4/3/2023
How your reviews make a difference
And you like what we do...