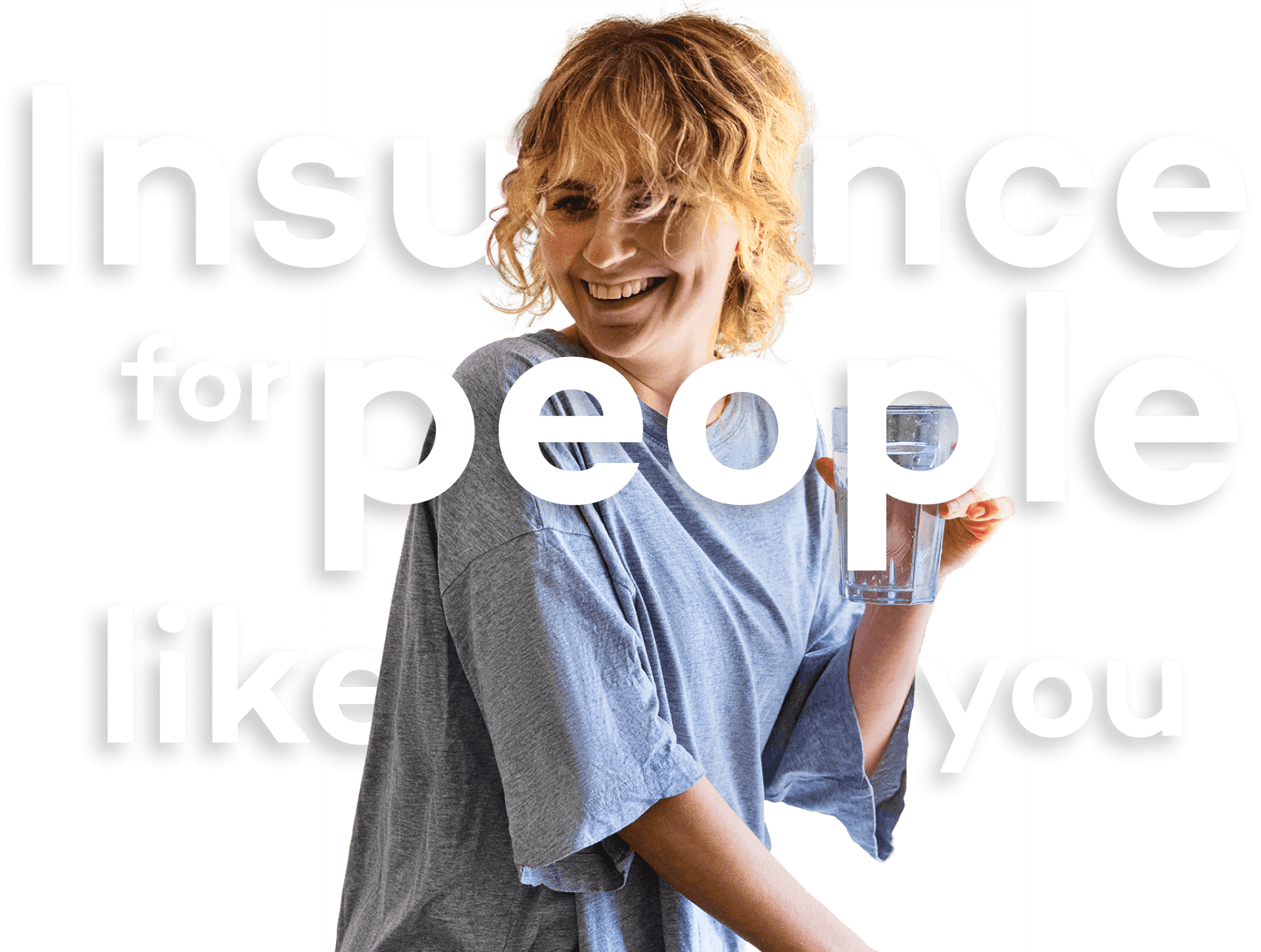 Why Policy Expert?
We felt that insurance had become a bit lazy. Behind the times. Stuck in a rut, fairly scary and needlessly confusing.
So we launched Policy Expert in 2011. We wanted to create a different kind of insurance company. That understood what people like you wanted, and that looked after them better.
We think we're doing alright. We're now trusted by over 1.3 million home & car insurance customers across the UK. Δ
Apparently, you think we're doing alright too. Because you've rated us the No. 1 UK home insurance provider on Review Centre for the last 10 years.*
That's really great! But we can do better. That's why we constantly invest back into our business, listening to your feedback and improving all the time. Jargon-free policies. Online claims processes. UK based customer service.
All of these because we're a service for you that's driven by you.
Awards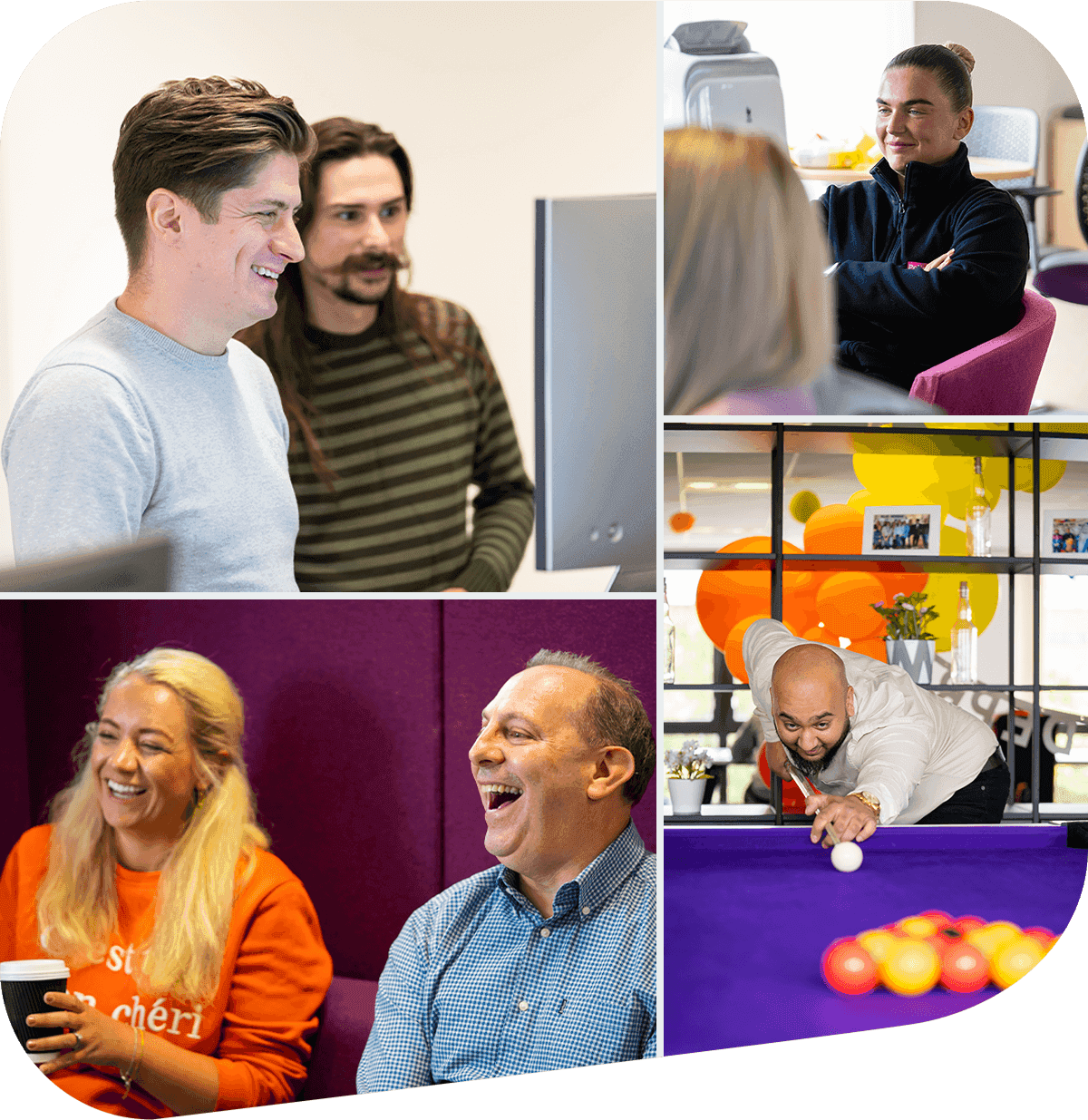 Our people
We're building the future of insurance.
And we believe that future revolves around our people.
When you put people at the heart of everything you do - success will follow.
So we're creating a culture of inclusivity where every employee feels welcome, and different perspectives are valued and encouraged.
Our Executive Team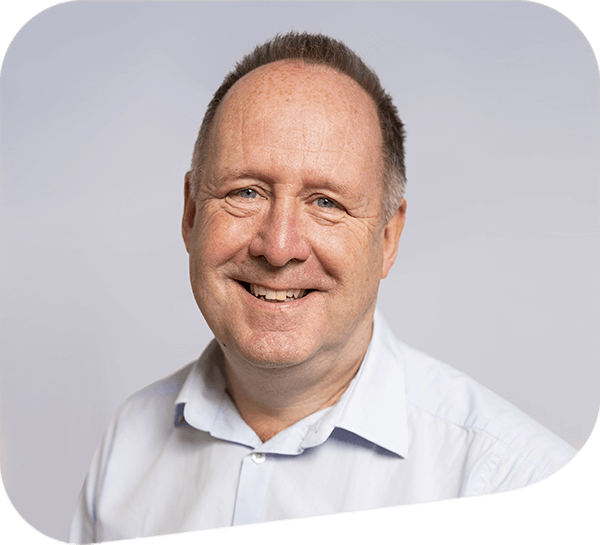 Steve Hardy
Executive Chairman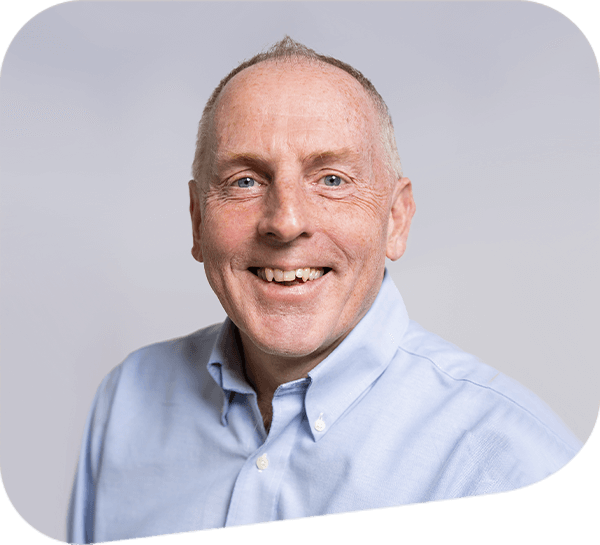 Kevin Chidwick
Chief Financial Officer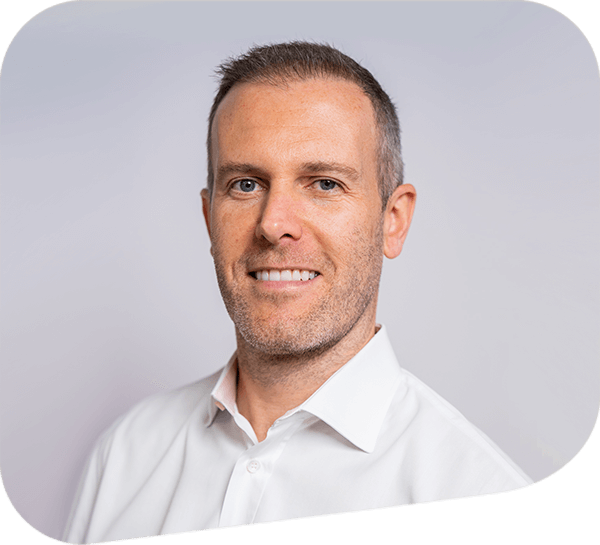 Adam Powell
Chief Operating Officer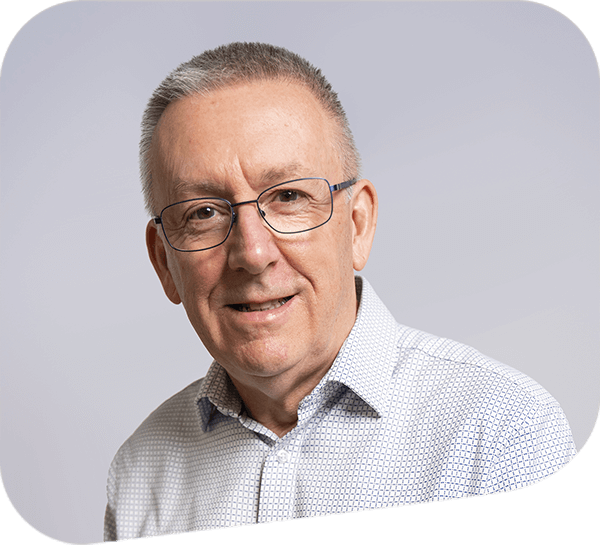 David Prior
Chief Underwriting Officer
Our Senior Leadership Team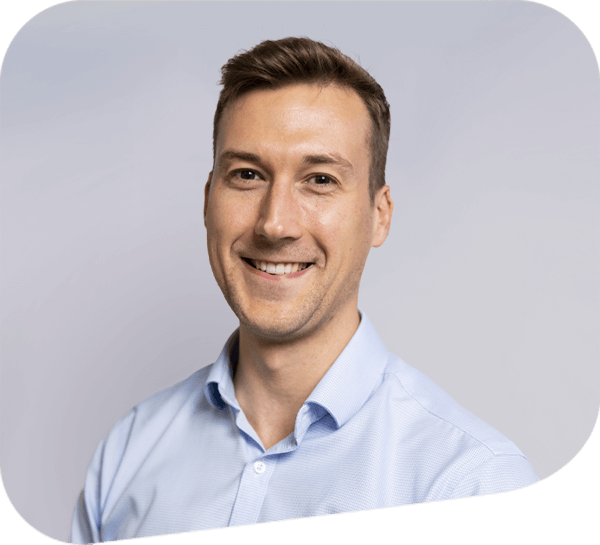 Alex Bearpark
Chief Risk and Reserving Officer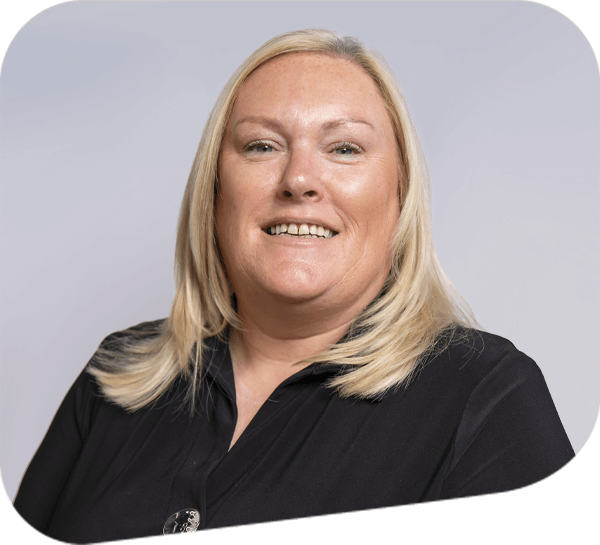 Audrey McDade
Group Head of Compliance
Daniel Bunyan
Group Head of Marketing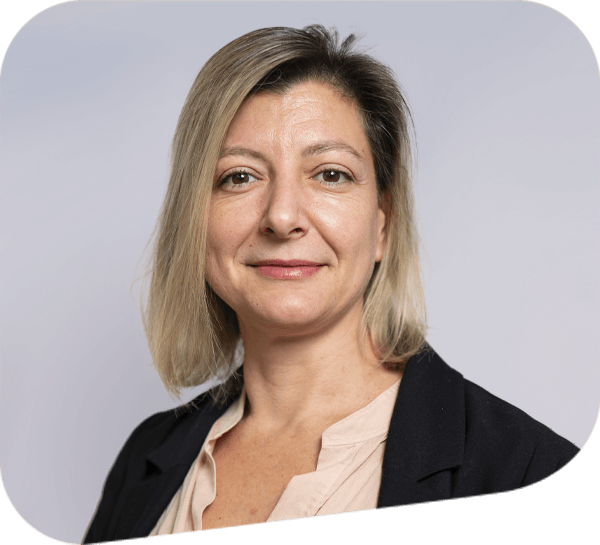 Christine Minetou
Chief Pricing Officer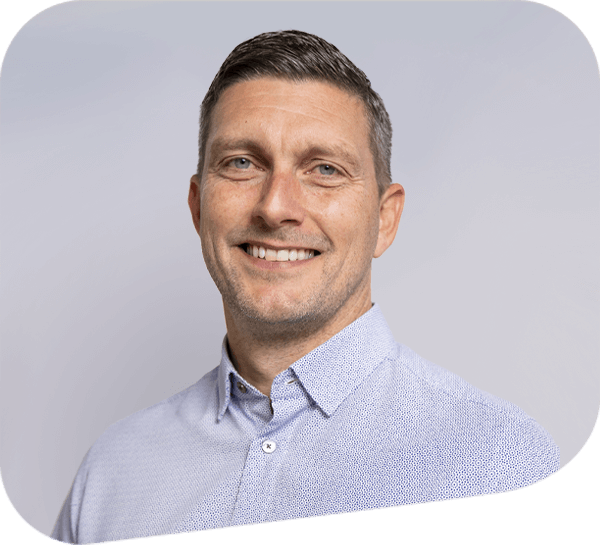 Antony Green
Chief Product and Tech Officer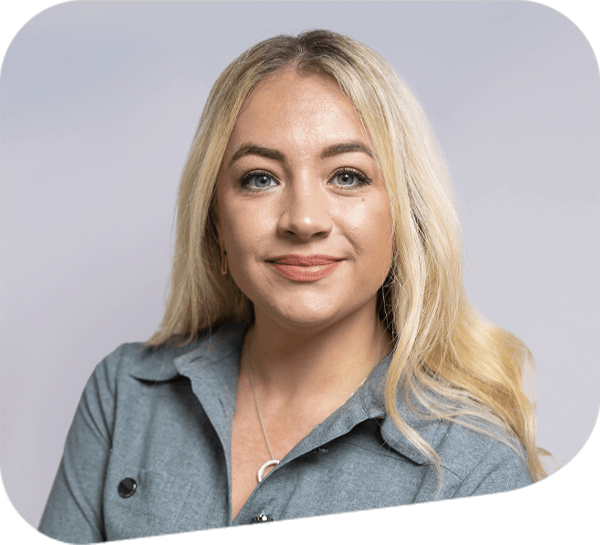 Millie Nash
Group Head of People Experience
Steve Jones
Group Head of Operations
Clare Reeves
Chief Commercial Officer
Andy Lye
Group Head of Analytics
Richard Lythaby
Group Head of IT Infrastructure
Miles Richardson
Corporate Development Manager
Rick Wilton
Head of Product - Payments and Finance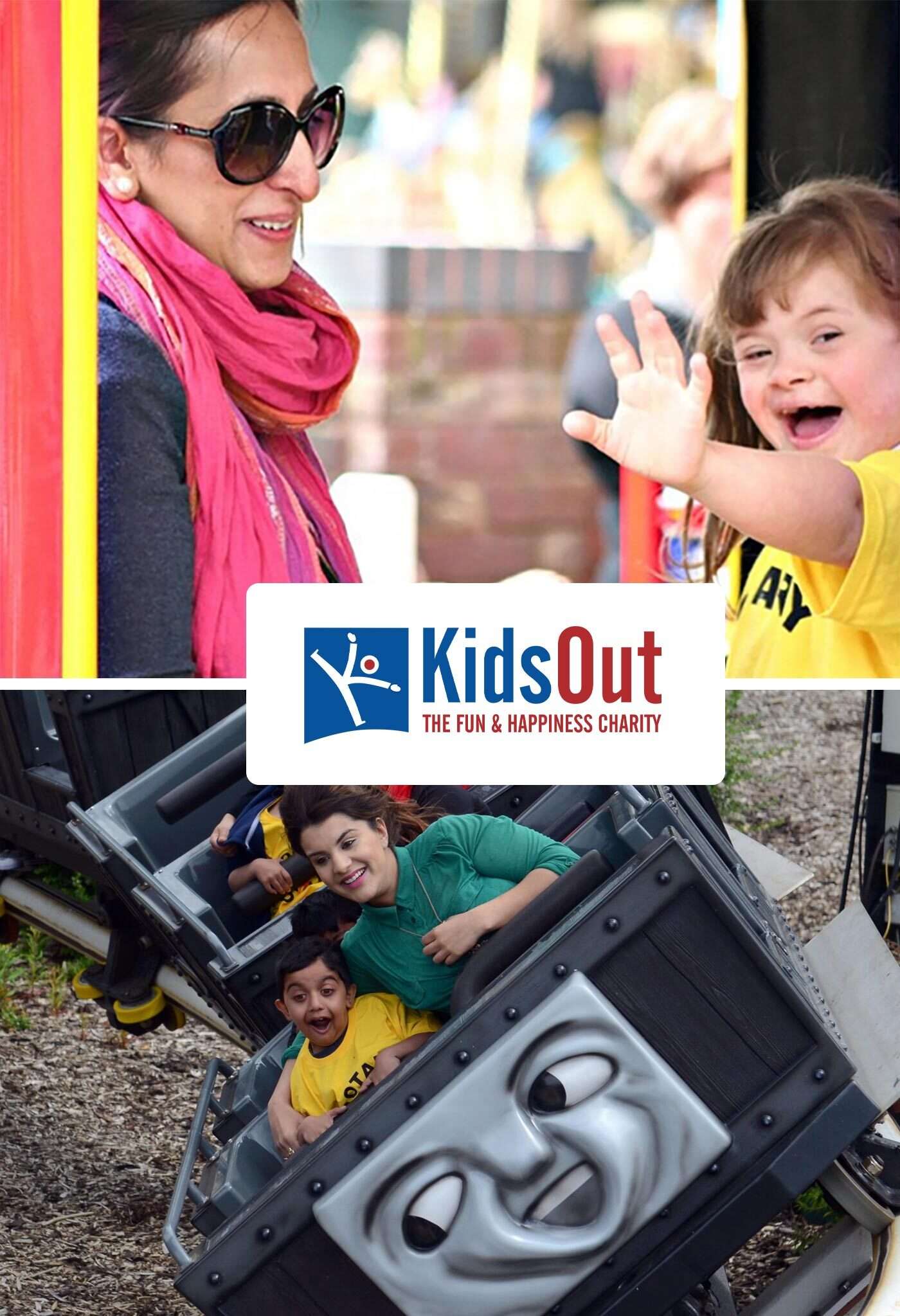 Our charity work
Policy Expert are delighted to support KidsOut, a fantastic charity that provides disadvantaged children across the UK with exciting memories to cherish.
Whether helping out in simple ways or volunteering our time, skills and creative abilities, Policy Expert employees have the opportunity to make a meaningful difference in the lives of others and have an enduring impact on the children helped by KidsOut.
Internally we run a scheme called Policy Expert Giveback, a programme created by a dedicated group of employees (with the backing of our management team) which helps support the passion of our employees - to make a positive impact.
Show more
More about KidsOut